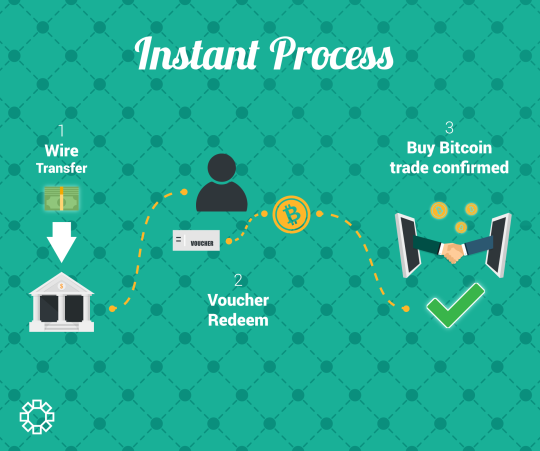 To all our exchange
users, we'd like to inform you that your buy bitcoin orders will be processed instantly as soon as we confirm receiving your
payment. Starting from the 5th of September – 30th of September.
For users buying higher
than 15,000 AED they'll receive 50 AED of free credit, and for orders higher
than 30,000 AED users will receive 100 AED of free credit.
In order to be able to
buy higher amounts of bitcoin, you will need to verify your account on our
platform by giving us a few extra information about yourself. You will find the
'Increase Limits' page on the 'Buy Bitcoin' tab.
If you have any
questions, please don't hesitate to reach out to our support team at
[email protected]
Thank you for using BitOasis!