You can now opt to receive order confirmation emails whenever you successfully place an order on BitOasis. You can opt to receive emails for the following cases:
Limit/Stop/Stop Limit Orders on Pro,
Market orders on Pro
Orders on Core.
Here is how to set up order confirmation emails for your different orders:
Step 1: Login to your account on the BitOasis website.
Step 2: Click on your profile in the top right corner of the screen, then on 'General Settings'. In the settings window, click on Notifications on the left side of the screen.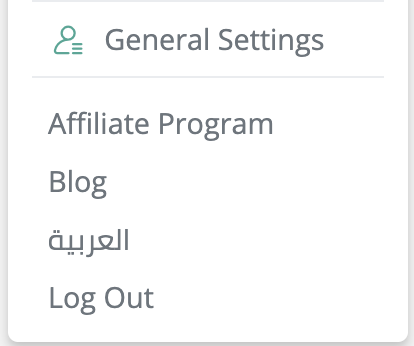 Step 3: Click the slider under Completed Limit/Stop/Stop Limit Orders on Pro, Completed Market Orders on Pro and/or Completed Orders on Core, depending on what orders you would like to be notified about. In order to ensure your option is selected, please ensure the slider is green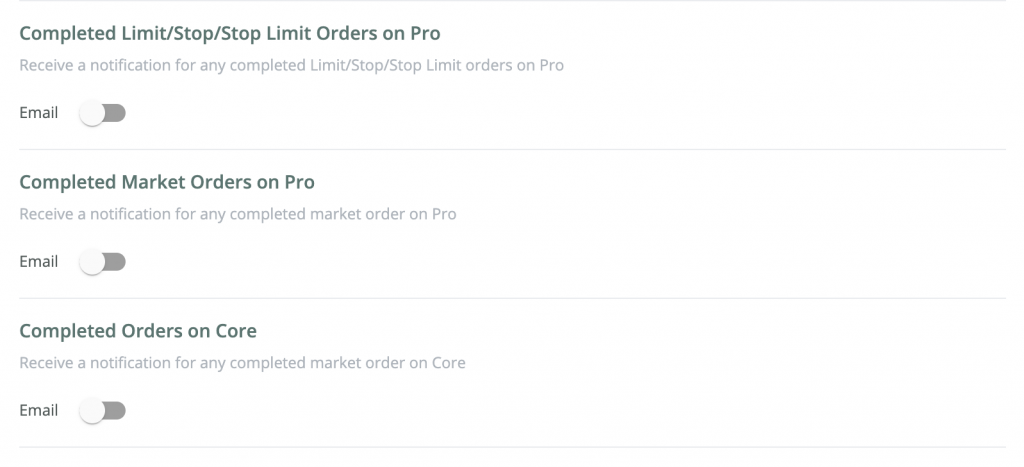 Set Your Order Confirmation Notifications Here
For more information on BitOasis PRO, including the different order types and how to place a trade, please visit our BitOasis PRO guide
Keep track of all news and updates on our Blog and follow us on our Twitter, Facebook, Telegram, Medium as well as Reddit accounts for the latest updates.
---
Read More