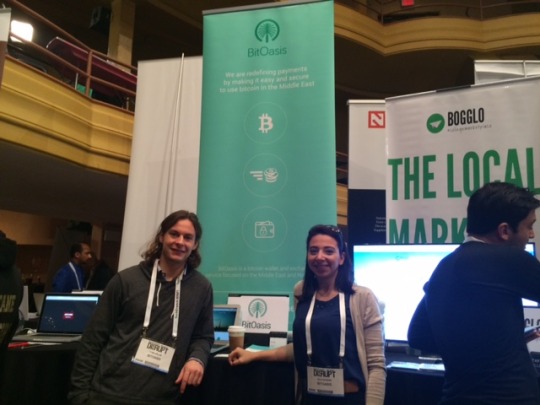 We're excited to be part of TechCrunch Disrupt in New York!
There's a voting process open today from 8AM – 3PM EST that we're part of – if we win we will get the chance to pitch on main stage today in front of 2,000 people and investors at the event!
Please vote for us on this LINK (e-commerce & retail section> scroll down to BitOasis).
We'd love to have your vote and support!
BitOasis Team