Here's your crypto highlights of the week in less than 5 minutes.
---
Mastercard and BitOasis partnership to help crypto go mainstream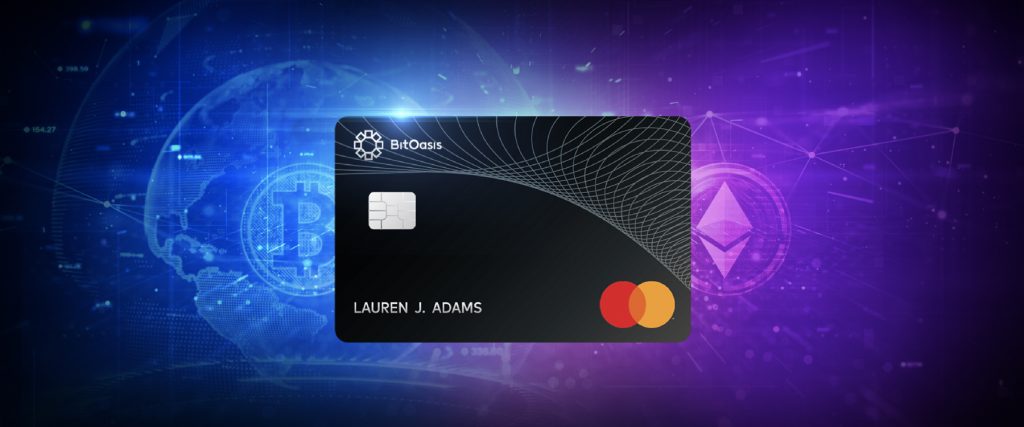 BitOasis and Mastercard announced on Tuesday a new partnership to launch a series of crypto card programs, which will help BitOasis customers use their crypto wallets to make payments at more than 90 million merchant locations within Mastercard's global network.
The new partnership will help popularize crypto in the region, by integrating the direct use of cryptocurrencies in daily transactions. BitOasis customer transactions will be enabled to take place in fiat currency, thereby adding consumer protection – such as provisions for dispute resolution and refunds – which doesn't exist today when paying with a digital asset.
Want to know more about the upcoming BitOasis Mastercard Crypto Cards? Read details here.
---
Musk pumps Dogecoin… again
The long-awaited Twitter acquisition saga has finally come to an end, as Elon Musk completed the take-over yesterday. With speculations of a Twitter Dogecoin wallet to be among the changes Musk will bring to the social media giant, the meme coin's price skyrocketed, breaking the $0.080 mark, with a seven-day positive change of more than 41.8%, and a market cap of more than $9.9 billion.
---
Double-digit wins for the Ethereum family
This week was a pleasant one for Ethereum investors, as the overall market bull run went well for the second biggest blockchain. Holding its grounds above the $1,500 mark, Ethereum saw a price rise of more than 18%, while Ethereum's sisters also saw double-digit wins, with a hike of 16.6% for Ethereum Classic and 13.3% for the newly forked Ethereum PoW.
---
Google Cloud launches Blockchain Node Engine
Taking a huge step into the web3 industry, Google Cloud announced yesterday the launch of its new Blockchain Node Engine service, a managed node-hosting for Web3 development. The new service will save developers the time and effort to run their own nodes, and is available now for the Ethereum blockchain, enabling developers to provision fully managed Ethereum nodes with secure blockchain access.
---
Hong Kong to legalize crypto retail trading
A planned mandatory licensing program for crypto platforms in Hong Kong is set to be enforced in March next year, and it will allow retail trading, according to a new Bloomberg report. Regulators are seeking to allow listings of bigger tokens but won't endorse specific coins like Bitcoin or Ether, the report says, and the upcoming regime for listing tokens on retail exchanges is likely to include criteria such as their market value and liquidity. Some described the step as an effort by the Chinese government to keep a presence in the crypto industry without lifting the ban in mainland China.
---
Are you enjoying the Weekly Wrap? We'd love for you to pass it around. Tell us what you want to read next or say something on Twitter and Telegram.