Here's your weekly lowdown in under five minutes.
Top Story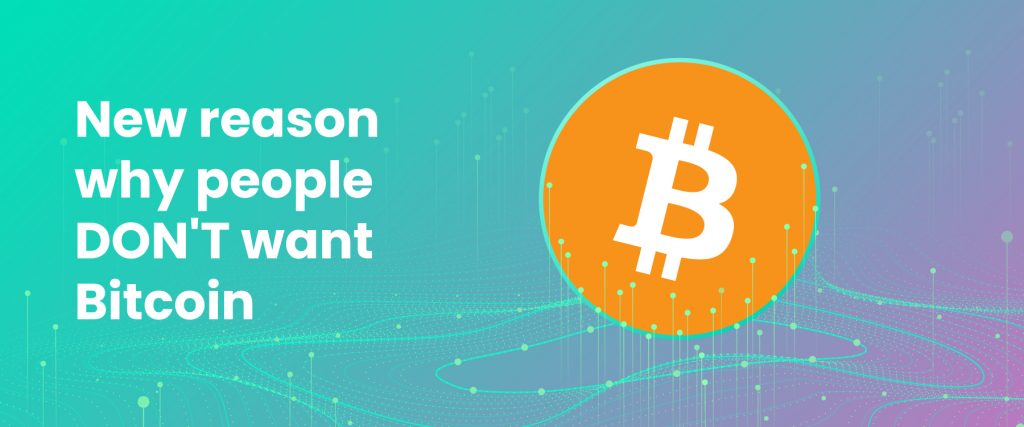 As Bitcoin prices changed, so did people's opinions about investing in the leading crypto.
Taking a deep dive into these trends, Block, Inc published a new survey of 9,500 people across major continents.
The insights explore some reasons why people buy or hold Bitcoin.
There are even those who refrain from owning Bitcoin and here's why. Read More.
---
Snacks
Introducing Bolt: Region's first 'instant deposits' for crypto
If you've traded cryptocurrencies at their most volatile, then you know how powerful it is to have a fast deposit option that you can rely on. To solve this challenge, we're excited to announce Bolt– a new feature built to help you fund your account instantly so you can make those quick investment decisions. The new service supports our existing "Easy Funding." Now enjoy Zero fees on your first Bolt deposit when you fund your wallet with Bolt. Read More.
Crypto companies in the Philippines prepare for new laws
President Ferdinand Marcos Jr. is set to install his new government on June 30 and crypto companies in the Philippines are awaiting regulations based on the new administration's stance on the sector. Now, the pertinent question –will the new government tax crypto traders? The answer to this may soon be out. Last week, the Department of Finance proposed that for the Philippines to get out of debt, the new government must improve tax administration, including new tax laws on the digital economy, among others.
---
Market Moves
Ethereum makes a comeback

Surging by over 4% on Monday, Ethereum's price briefly recovered from a week-long slump as the largest altcoin climbed above the $1,980 level. Although the price hasn't changed much this week, illiquid Ethereum experienced the largest one-week increase in 15 weeks. The surge was from 236.84k ETH to 74.89 million ETH. Recently, the total NFT sales volume reached $27.50 billion on Ethereum, strengthening its position as the top blockchain for NFT transactions.
It's a six for Cardano
Cardano has become the sixth-largest crypto asset by market capitalization after overtaking XRP as the rest of the crypto market recovers. Cardano's market capitalization was above $21.7 billion, on Wednesday, while XRP's market capitalization stood at $20.2 billion. Cardano's ADA increased in value by well over 25% on Wednesday. ADA has gained about 17% in the past week. Cardano whales were most active; they had been in four months in May. According to analysts, a spike in whale activity has very commonly indicated price direction changes for Cardano.
---
Trending
Shiba Inu creator walks away
Creator of the meme-inspired crypto asset, who goes by 'Ryoshi,' has left the Shiba Inu community. Ryoshi deleted their previous tweets and blog posts, including the famous "'All Hail the Shiba" post. Ryoshi's parting words urged the community to carry on. The project's lead developers confirmed that Shiba Inu would go on as planned to realize Ryoshi's vision. And the price? The events didn't move Shiba Inu investors as the crypto's price remained stagnant throughout the week.
Decentraland goes to Hollywood
Filmmaker Ridley Scott's crypto-focused movie 'The Infinite Machine' is the first NFT-financed film. According to a partnership between the filmmakers and Decentraland, the metaverse platform will develop and introduce these NFTs in the virtual world. The price of Decentraland's MANA has been in the green this past week, trading with a 2% surge.
Are you enjoying the Weekly Wrap? We'd love for you to pass it around. Tell us what you want to read next or say something on Twitter.