Here's your weekly lowdown in under five minutes.
Top Story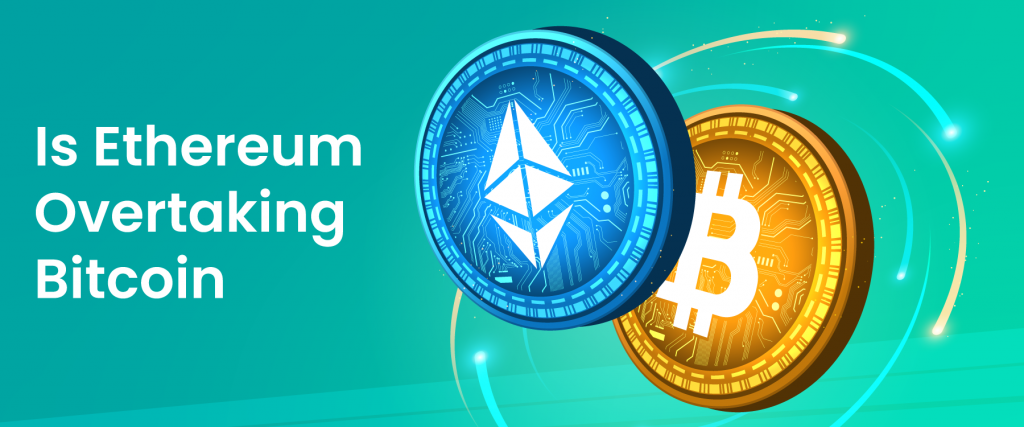 Ethereum's growth didn't go unnoticed throughout the market crash.
About 60% of Ethereum investors made profits compared to Bitcoin holders at 51%.
As prices dipped, Ethereum whales increased compared to Bitcoin whales.
Even Ethereum miner revenue increased by 3% from March, surpassing that of Bitcoin. Here's Why.
---
Week's Special
Terra's Crisis Explained
Terra's LUNA dropped more than 90% on Wednesday to an all-time low of under $1, which rocked the crypto industry over the last few days.
What's Going On?
TerrraUSD (UST) is a stablecoin of the Terra blockchain value-pegged to the US dollar. Terra's Luna Foundation Guard (LFG) had been acquiring Bitcoin reserves to maintain its stability better. But these reserves were not enough to help UST maintain its dollar peg, especially as Bitcoin prices began to dip. Under massive selling pressure, Terra offloaded $750 million worth of Bitcoin, sending Bitcoin to a new yearly low of $29,731. The Terra blockchain also briefly shut down to prevent governance attacks.
Up Next
Unlike other stablecoins that have reserves in traditional assets, TerraUSD maintained its peg through an algorithm that moderates supply and demand with the help of another token, Luna. Citing the de-peg, U.S regulators have now called for regulating stablecoins by the end of the year.
Ethereum Gas Fees Must Go Lower: Buterin
Ethereum founder Vitalik Buterin argued that the network's transaction fees or 'gas' must go lower or "under $0.05 to be truly acceptable" and benefit the ecosystem. Projects running on the Ethereum network are the most affected. Buterin previously said that developers were making progress with Layer 2 solutions and other upgrades that could be critical tools in solving the network's exorbitant transaction fees.
---
Market Moves
Dogecoin's Having a Whale of a Time
Memecoin investors were unfazed by the past week's turmoil. Even as Dogecoin prices fell, active addresses have been high. From November until April 2022, Dogecoin whale transactions that are over $100,000 are increasing, even during price dips.
Cardano Investors are Holding On
Despite the slow price action, the number of active addresses holding Cardano increased by 3% to an all-time high of 5.2 million last month. This includes an increase in Cardano hodlers from 529k in March to 679k in April.
---
Trending
Dubai is Developing its Metaverse Strategy
Dubai will form a higher committee under the supervision of Sheikh Hamdan to oversee all future technological developments in the digital economy. The committee will develop the Dubai Metaverse Strategy in the next two months to position Dubai the Emirate as a global center for new metaverse technology.
Who's Buying the Dip?
As prices fell, El Salvador made a recent purchase of 500 Bitcoin this week. Ever since the country legalized cryptocurrency, El Salvador has acquired Bitcoin during every market correction. Meanwhile, a New York-based radio station, Townsquare Media, added $5 million worth of Bitcoin to its balance sheet.
Are you enjoying the Weekly Wrap? We'd love for you to pass it around. Tell us what you want to read next or say something on Twitter.