In an effort to improve your digital asset deposit process, we have changed our coin deposit process. To deposit coins, please follow the below simple steps:
Step 1: Visit the "Deposit" coins page. Confirm that you agree with all the coin deposit Terms and Conditions in order to proceed.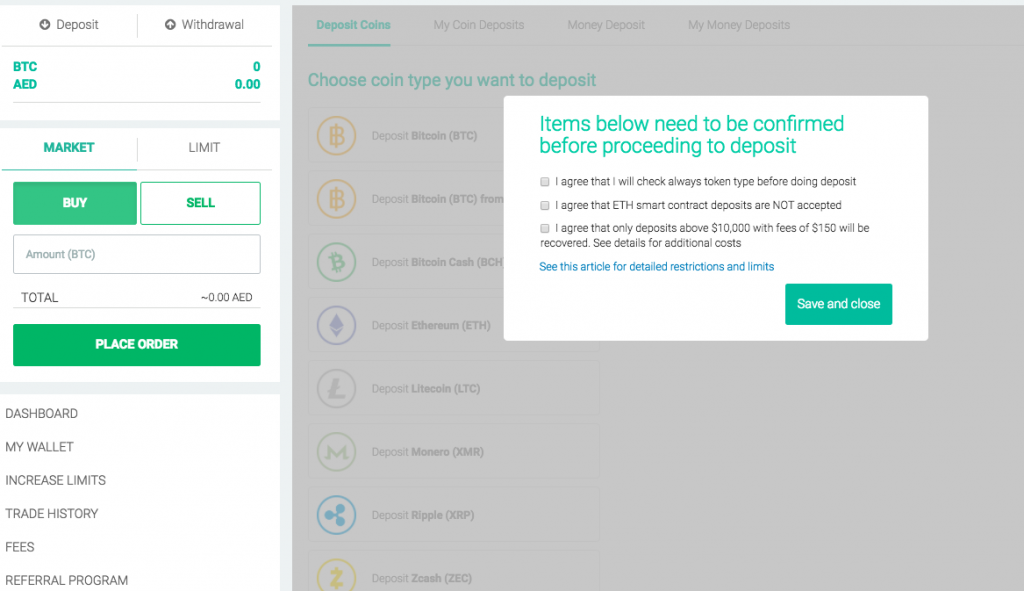 Step 2: Select the coin you would like to deposit by clicking on the coin icons.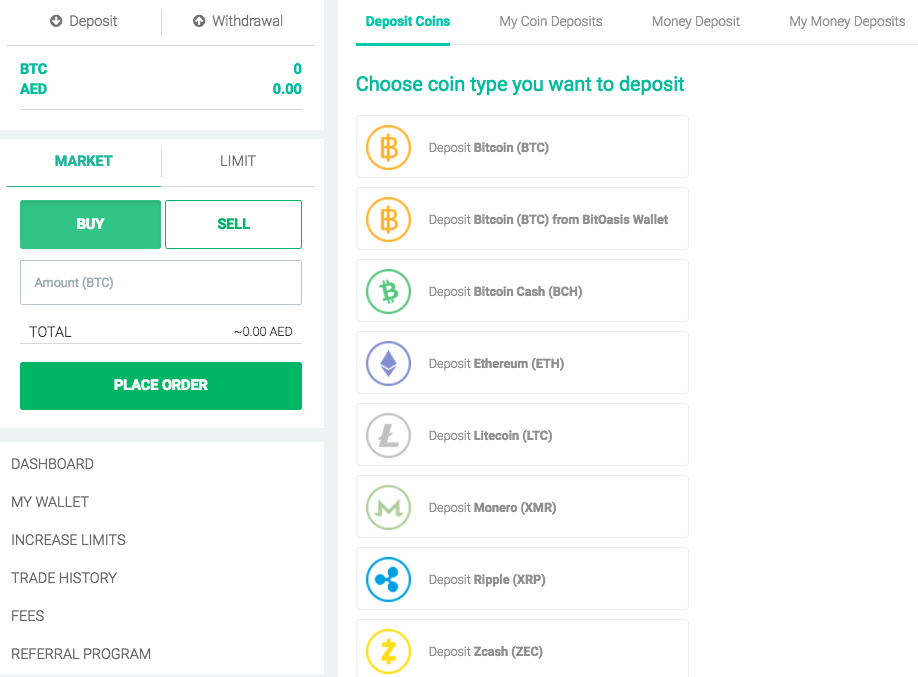 Step 3: Copy your receiving address and paste into your external wallet to withdraw your coins.
You can check our deposit restrictions and limits guideline for further information.
For any further support, please don't hesitate to get in touch with our support team.
Thank you for using BitOasis!