Here's your weekly lowdown in under five minutes.
Top Story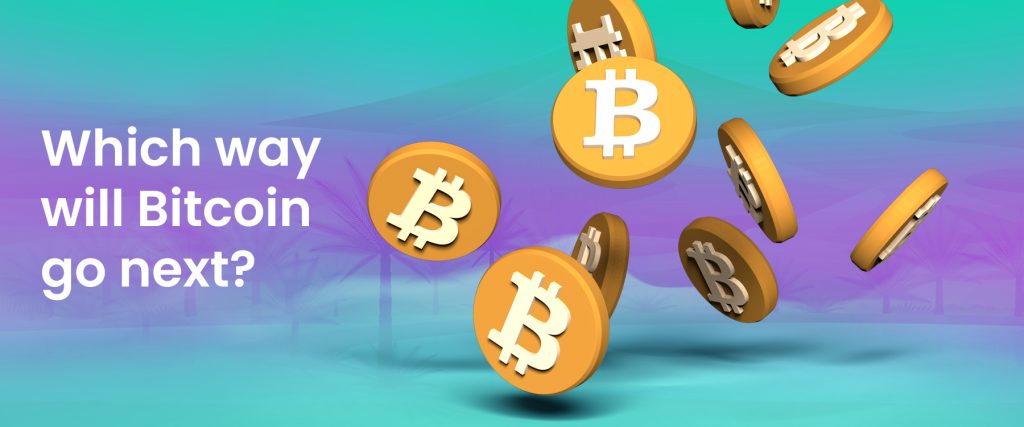 Last week proved that Bitcoin is just as able to recover quickly as it is to decline.
After falling to as low as the $38,000 range, Bitcoin returned above the $40,000 level.
Despite the fluctuation, 59% of people who have been holding Bitcoin for over a year continue to do so.
The total number of Bitcoin addresses with a balance reached a new high this week, with about 61% of Bitcoin holders making money at current prices. Read more.
---
Updates
BitOasis Arrives in 5 More Countries
BitOasis Arrives in 5 More Countries We're turning our attention to market expansion and we're excited to announce that we're live in Iraq, Lebanon, Tunisia, Algeria, and Libya. In addition to that, we also enhanced our verification process for our customers in Morocco, Jordan, and Egypt. Plus, all our customers in Egypt can now make easier deposits through their credit or debit cards or via bank transfers.
Central African Republic Adopts Bitcoin
The Central African Republic is now the second country globally — and the first in Africa — to adopt Bitcoin as legal tender. The country uses the French-backed CFA franc as its currency and most other former French colonies in Africa. Some see the adoption of Bitcoin as an attempt to undermine the CFA (Colonies françaises d'Afrique). Across the globe, the Senate building in Mexico established its own Bitcoin ATM as the country braces to regulate crypto.
---
Market Moves
Bitcoin and Gold Combined ?
The world's first exchange-traded product (ETP) that combines exposure to Bitcoin and gold has been listed on the SIX Swiss stock exchange. Bitcoin has often been compared to gold in terms of hedging against inflation, which is now over 7% in the eurozone area. Such investment products that combine the benefits of the two could therefore prove popular.
Rise and Fall of Dogecoin
The popular meme coin went up by nearly 40% after Elon Musk finalized a deal to buy Twitter this week. Dogecoin became one of the top ten cryptocurrencies by market cap, going past other popular assets like Polkadot and Avalanche. However, it slipped back to the 12th rank soon after.
---
Trending
You can soon buy property in Dubai with Bitcoin
Multi-billion dollar Dubai-based real estate developer DAMAC Properties will accept Bitcoin and Ethereum payments for its luxury abodes. The property giant will also invest $100 million to build 'digital cities' in the metaverse as virtual and physical worlds continue to collide.
Bitcoin goes mainstream with Fidelity
One of the largest retirement-plan providers in the U.S.- Fidelity Investments – will allow clients to allocate as much as 20% of their retirement savings to Bitcoin. The decision could make Bitcoin even more popular and mainstream as a store of value asset, to say the least.
Are you enjoying the Weekly Wrap? We'd love for you to pass it around. Tell us what you want to read next or say something on Twitter.