Here's your weekly lowdown in under five minutes.
Top Story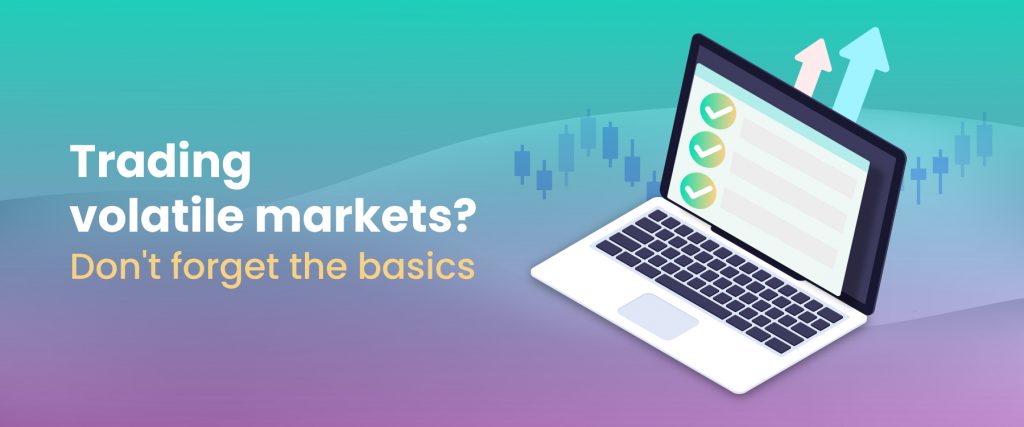 The crypto market has constantly been changing this past week with Bitcoin hovering around $20,000 on Friday morning.
But even periods of slow gains can present an opportunity to reevaluate trading strategies.
That's why we've put together these four classic trading moves you can't go wrong with. Discover More.
---
Snacks
Kazakhstan aims to become a crypto hub
The Republic of Kazakhstan has launched a pilot project between some local banks and crypto exchanges that have received a license from the recently created Astana Financial Services Authority. Aiming to become a crypto hub, the country's Ministry of Digital Development, Innovations, and Aerospace Industry has established guidelines that now allow these crypto exchanges to open bank accounts.
Goldman Sachs takes a big step toward this altcoin
Despite the current market sentiment, Goldman Sachs has launched its first-ever Ethereum-linked derivative, a big step towards the crypto sector. This move comes nearly 16 months after the investment bank traded its first over-the-counter Bitcoin, and now it's planning to offer over-the-counter Ethereum options trading.
---
Market Moves
A whale just swallowed 927 Bitcoin!

It looks like the biggest off-exchange Bitcoin whale is serious about buying the dip. During the month of June alone, the whale address made five trades, adding a whopping 927 Bitcoin, which was worth about 20,000,000 (at the time of purchase) to its balance this month. Bitcoin was in the $20K range on Friday morning, the lowest it's ever been this week. This weekly low came after a short-lived rebound to the $22K range on Thursday.
Solana competes with Ethereum again
Solana is planning to implement a new fee structure that will reduce the cost of using the network's services. Unlike Ethereum, Solana co-founder Anatoly Yakovenko claims, that the model won't charge users high fees across the entire network. Solana was trading in the $26 range on Friday going down by 21% this week amid a wider crypto market slow down.
---
Trending
Bank of America: US crypto owners not giving up
In its latest survey, the Bank of America asked over 1,000 U.S. crypto users and prospective users in the month of June to understand their sentiment towards cryptocurrencies. It found out that 90% of respondents were preparing to buy digital assets within the next six months and that 30% of investors wish to HODL their tokens.
Mastercard holders can directly access NFTs
The financial service provider, Mastercard has now partnered with a number of leading NFT marketplaces to allow 2.9 billion cardholders to directly make NFT purchases. With the new partnership, people can purchase NFTs, without transferring crypto into NFT marketplaces.
Are you enjoying the Weekly Wrap? We'd love for you to pass it around. Tell us what you want to read next or say something on Twitter and Telegram.